21 Dec, 2021
Top 3 Yarra Valley drives
With time to enjoy our stunning region over the summer break, we've put together a list of our top 3 scenic drives.

With picturesque towns, lush forests, and beautiful vineyards views, these drives will help you appreciate the beauty right on our doorstep. Spending more than a day in our region? Pair these ideas with our top 5 places to visit for the ultimate weekend away.
The Black Spur
A stunning drive that will take you through some of Victoria's ancient forest areas. Enjoy the twists and turns as you make your way through Mountain Ash and the lush forest. It's 30km one way, connecting Healesville to Narbethong, but you can extend your drive from Lilydale through to Marysville, taking in the beautiful vineyards in Coldstream along the way.
It can be busy on weekends, so make the most of your summer holidays and go during the week.
If the thought of driving along the Black Spur in a luxury supercar appeals, click here to view Yarra Valley drive days with Prancing Horse, available in March 2022.
Warburton to Mt Donna Buang
Warburton is a picturesque village at the base of Mt Donna Buang, a 30 minute drive from Lilydale along the Warburton Highway. From Warburton, the drive to the top of Mt Donna Buang is 17km, and at the top, you'll be greeted with stunning 360 degree views.
Stop at the Rainforest Gallery (halfway up the mountain) and you can find yourself 15 metres above the ground, taking in the magnificent Mountain Ash and ancient Myrtle Beech trees along the 350m elevated walkway.
The Acheron Way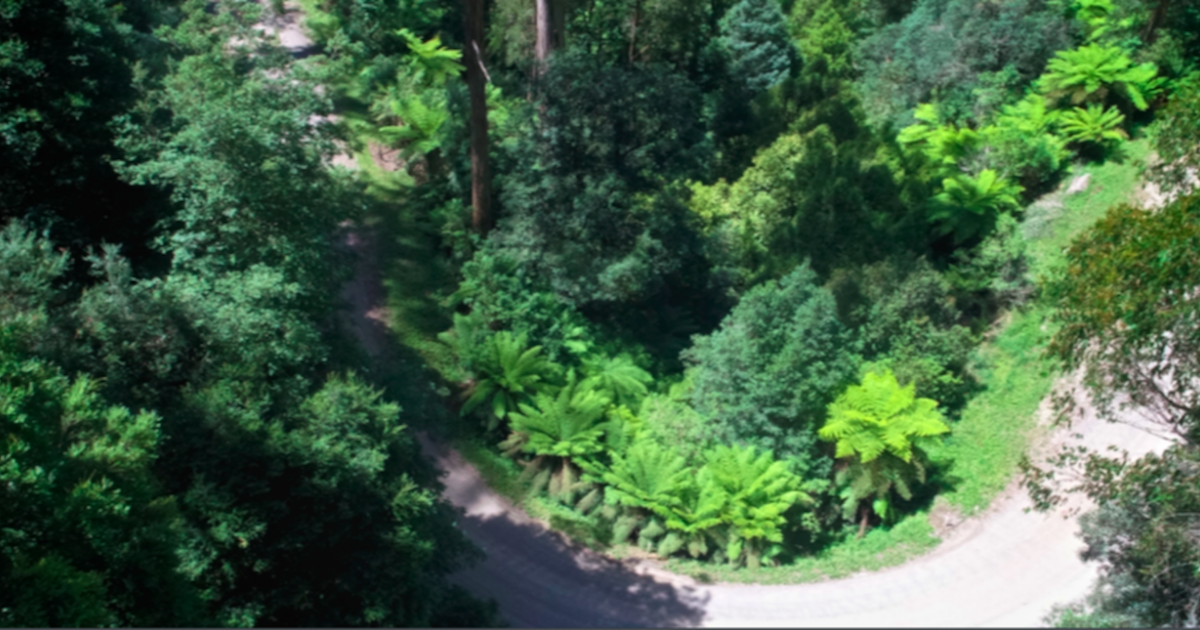 Following the path of the Acheron River from St Fillans (near Narbethong) to Warburton, enjoy dense forest, natural habitat and native wildlife as you enjoy this idyllic drive.
At either end you can continue your journey and enjoy the Black Spur or Mt Donna Buang. If you're a keen cyclist, you can also ride along the Acheron Way and enjoy the crisp country air.